Annonse

Ads only allowed 4 minutes a day

26.10.2021 - RADIONYTT.NO - Kyrre Dahl
The Norwegian Media Authority har extended all licences for local radio on FM, but they are imposing strict rules for radio stations in the larger cities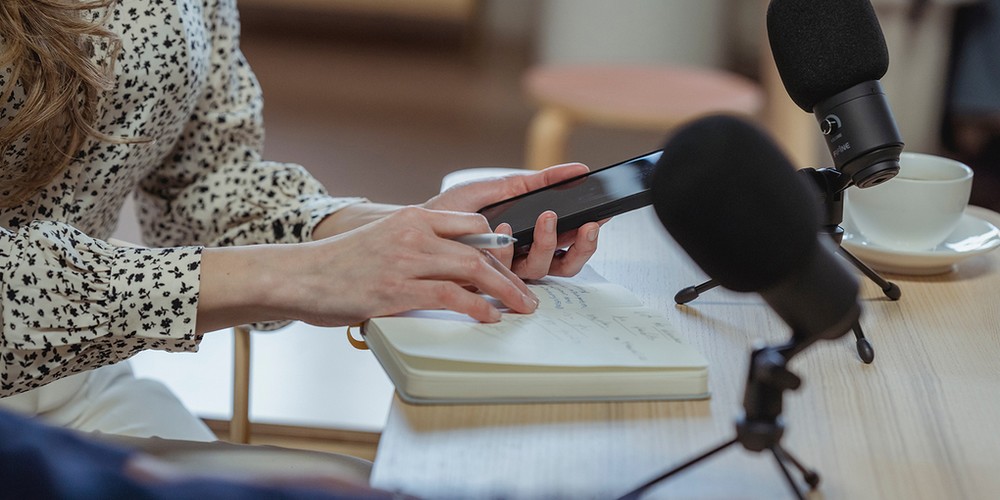 Photo: Medietilsynet
In 2017 the national broadcasters of Norway shut down their networks on FM and became digital only. At the same time all commercial local radio stations in the big cities were banned from using FM, but outside these areas local radio were allowed to continue to 2022.
This was meant to be an extra period for small local radiostations to switch over to digital radio, eg. DAB. But in 2021 FM is still the most important distribution system for local radio stations in Norway and the Parliament has decided to extend the licences to 2026.
Yesterday's announcement from the Norwegian Media Authority was therefore mostly as expected. Outside the larger cities, such as Oslo and Bergen, there are no changes and local radio remain on FM until 2026. But, for radio stations in the capital region and three other regions the rules are changing.
Until now, local radio on FM in the big cities has not been able to earn more than NOK 135 000 ( ca. 13 500 euros ) a year on advertising sales. This limit will now disappear, but instead there will be a limit of only 4 minutes of advertising pr. day and no sponsorship is allowed. This rule only applies to broadcasts on FM.
On the other hand the newly elected government has signaled that they want local radios to remain on FM until 2031, a proposal that is expected to get the green light from the Parliament on a later date.
The reason for banning commercial local radio on FM in the larger cities was to protect the national broadcasters when they switched to digital only in 2017.
This story in Norwegian: Forlenger konsesjoner på FM
More radio stories in: English