Annonse

Skal danse i 24 timer for BBC Radio 2

09.11.2021 - RADIONYTT.NO - Kyrre Dahl
Popartisten Sophie Ellis-Bextor trår til for et veldedig formål. Hun skal danse i 24 timer i strekk for BBC Radio 2`s Children In Need.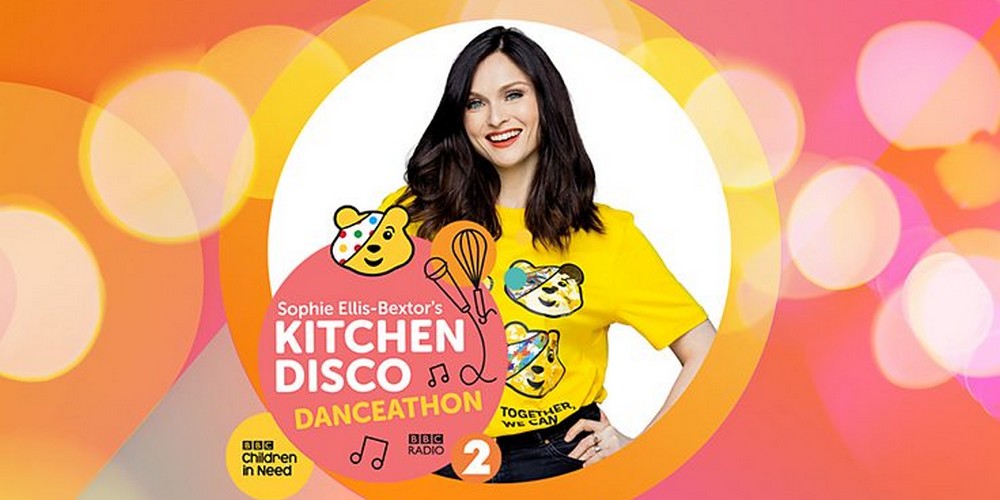 Under nedstengningen ble Sophie`s Kitchen Disco et svært populært program på BBC Radio 2, der Sophie Ellis-Bextor sang og danset på kjøkkenet sammen med lyttere fra hele Storbritannia.
Nå tas konseptet til nye høyder for et veldedig formål. Neste uke skal Ellis-Bextor danse 24 timer i strekk for å samle inn penger til BBC Children in Need.
- I love to dance, I love to 'Kitchen Disco', but can I keep going for a whole 24 hours? I'm sure I can for BBC Children In Need... with the support of Radio 2's fantastic listeners, sier Ellis-Bextor i en pressemelding.
Helen Thomas, Head of BBC Radio 2, uttaler: - Sophie's Kitchen Disco has uplifted everyone and spread so much joy over these past 18 months, so what better way to keep the nation entertained than with an extended Kitchen Disco Danceathon for BBC Children In Need 2021. I'm so proud of Radio 2's ongoing partnership with the charity, which has raised over £50.2 million across the past 10 years.
Sophie Ellis-Bextor vil ikke danse alene i 24 timer, hun vil få både besøk av kjendiser i studio og dansepartnere via videolink. Arrangementet skjer i BBC Radio Theatre i London og starter tirsdag 16. november kl 09.25 og pågår altså i 24 timer.
Mer om: Utenriks - Arkiv