Annonse

30 years with NRK P3

11.10.2023 - RADIONYTT.NO - Kyrre Dahl
It is not just Norwegian P4 that can enjoy 30 years on the air in Norway this year. This month marks 30 years since NRK's Youth Channel, P3, went on air.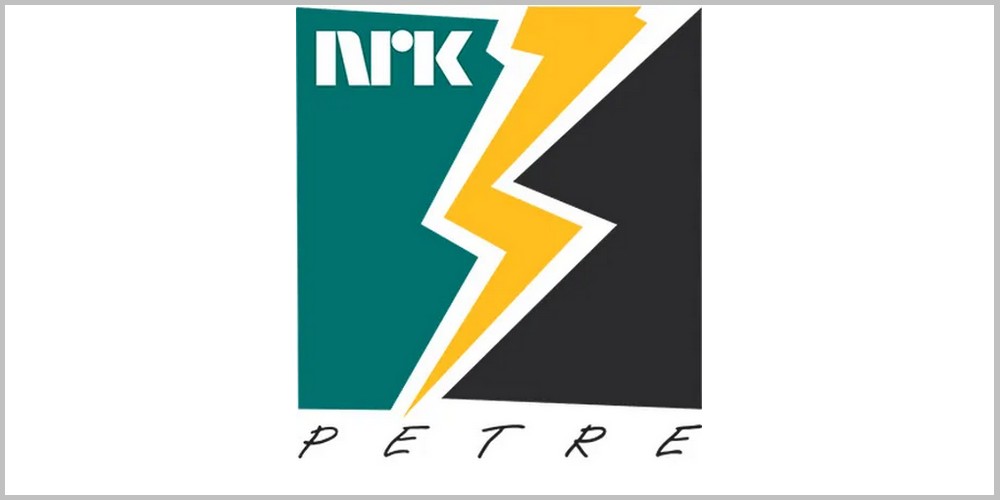 The original logo
On 15 September 1993, Norwegian radio listeners could hear P4 for the first time. This was the first commercial national radio channel in Norway. Before that, only the public broadcaster NRK was allowed to do national radio, but there were already a number of commercial local radio stations. Read more on that story: P4 celebrates 30 years on the air
Just a few weeks later in 1993, NRK launched its new channel, P3, which became a radio channel dedicated to young listeners. This is how the first broadcast started:
Technician Bente Sørensen Bratvold pulls up the lever that starts the broadcast with a sound collage. Program leader Lars Erik Mørk introduces himself, the program Opptur and the channel P3. This is what it sounded like when NRK P3 went on the air for the very first time on 2 October 1993 at 10.00 or even more specifically 10.03. News first must know.
At the same time, a P3 train runs from Oslo to Trondheim. The dress code is P3's colors at the time: green, yellow and black. "The youth" travel for free, and in Trondheim there is a bus waiting to transport everyone up to the P3 premises at Tyholt. When Culture Minister Åse Kleveland cuts the cord, and the group Bel Canto, led by Anneli Drecker, performs a work specially commissioned for the opening of the youth channel NRK P3.
"Then I want to wish everyone the best of luck," says an excited Åse Kleveland as she opens the new channel. Lars Erik Mørk in "Opptur" has the pleasure of opening the first programme, and Prince with Peach is the first song to be played on air. P3's first broadcast consists of talk with the P3 train that runs from Oslo to Trondheim, music and callers.

The very first broadcast. Lars Erik Mørk, Sverre Ustad, Beate Arnøy, Sigund Raanes. Photo: NRK
- P3 captured the spirit of the times. They were defining, says trend analyst Paal Fure. He followed the establishment of P3 closely in the 90s. Before P3 and P4 came in 1993, only P1 and P2 were nationwide radio channels in Norway.
- I think it is quite impressive that P3 still has a role and a basis for existence, really. Many others have disappeared, says Furre to NRK Kultur.
- P3 as both a radio channel, but also as a department, has simply become a premise supplier and a talent factory. Not just for NRK, but for the entire Norwegian entertainment industry. We continue to believe in new, young profiles, program creators and ideas that stand out, says acting editor in P3, Ellen Ramstad.
- P3 helps to manage the youth assignment, which is incredibly rewarding and important. The people who work at P3 have such a strong heart for this target group. They create content that young people should recognize themselves in or feel at home in, and this is just as important today as it was 30 years ago, says Ramstad in a press release.
- NRK P3 has an important role in our social mission and many of our biggest profiles have started their careers at NRK P3. We at NRK must reach out to the entire population, and then it is absolutely central to be able to reach out to young people. NRK P3 does it in an excellent way, and it's just a matter of congratulating everyone on their 30th birthday, says Director General (Kringkastingssjef), Vibeke Fürst Haugen.
More radio stories from Norway: In English