Annonse

Christmas music popular in November

08.12.2022 - RADIONYTT.NO - Kyrre Dahl
Never before has Bauer's Juleradioen had so many listeners so long before Christmas, recent figures show.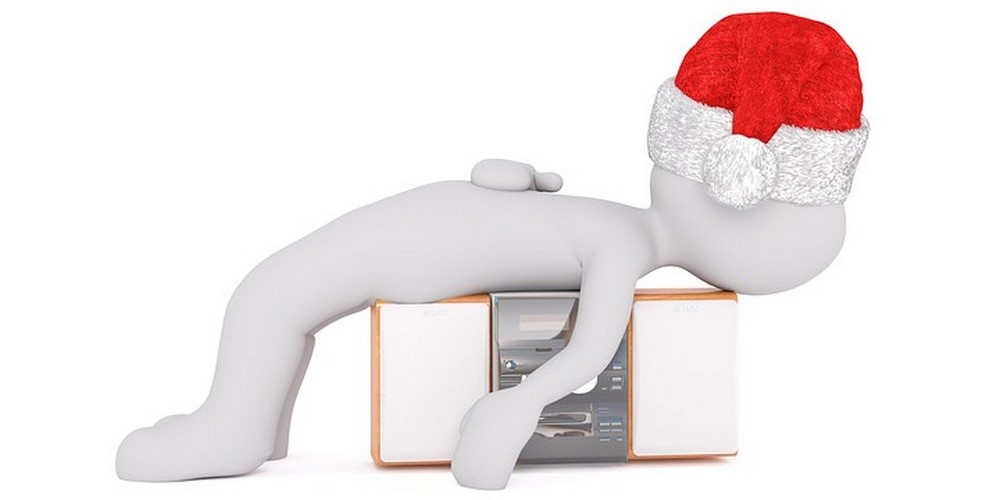 Photo: Pixabay
PPM figures for November from Nielsen shows solid progress for the channel P24-7 Kos, which went from a daily reach of 0.7% in October to 2.1% in November. Now it turns out that these are the listener numbers for Juleradioen.
Program director Kristoffer Vangen at Bauer Media says: - Yes, Kos / Juleradioen has had a very good development, and November has been a record high. The channel is actually delivering its best figures ever, he says.
There are particularly many listeners in the last week of November. Then P24-7 Kos/Juleradioen went up from 1.8% in week 46 to 3.1% daily national reach in week 47. - December has also started well, so it will be exciting to see how the year ends, Vangen tells radionytt.no.
Juleradioen has in recent years been relaunched already 3 months before Christmas Eve. Some may think it is very early, but there are some who want to hear Christmas music even then:
- We have started the Christmas season very early for many years now, and even though September 24 is the early for most people, it seems that more and more people are noticing - and appreciating Juleradioen's dedication to Christmas and Christmas music, Vangen says .
The progress of Juleradioen was a major contributing factor to Bauer Media's overall progress on the listenership figures for November. NRK and the P4 group were more stable compared to October, but total radio listening thus improved somewhat in the PPM measurement.
The competitor from the P4 group is traditionally launched later in the autumn and has generally always had a higher number of listeners than Bauer's Christmas radio, but the difference between the two is small in week 47. P7 Klem (Julekanalen) had an audience of 3.6% in the last week of November, according to Nielsen.
More radio stories in: English