Annonse

A very good year for radio in Norway

19.01.2022 - RADIONYTT.NO - Kyrre Dahl
The Norwegian sound market is booming. Advertising sales was up 31 percent in 2021, compared with 2020. It is also better than 2019.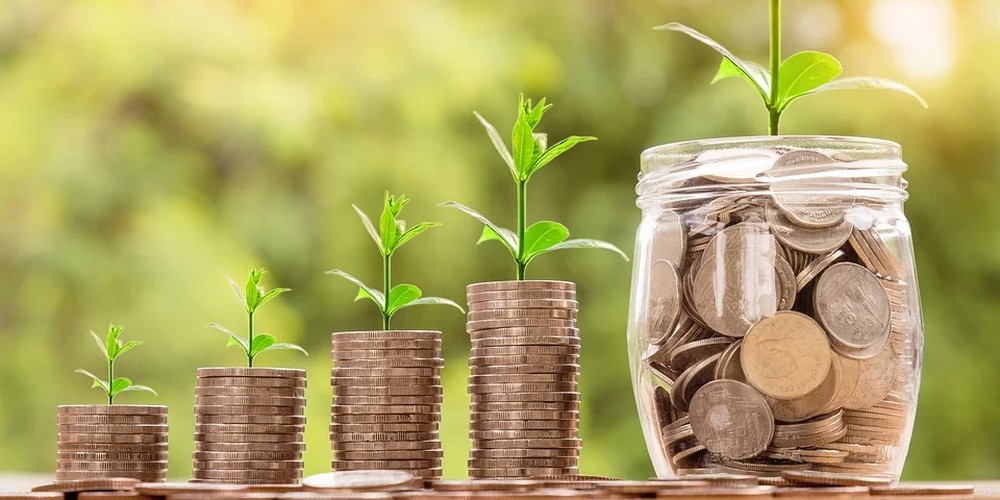 Illustration: Pixabay
In 2021, podcasts were added to the category "LYD" (sound) for the first time in the Media Barometer, published by the Media Agency Association, the association of media agencies. Considering that 2020 was not a good year, an increase was expected in 2021. The result was even better!
The audio category grew by 31.2 percent in 2021 compared to 2020 (then only radio). Total turnover in audio advertising was NOK 446 million in 2021, in 2020: NOK 340 million. Radio advertising alone was 415 million kroner in 2021, in 2020: 340 million (podcasts were not included that year)
The sound advertising is also much higher than in 2019, before the pandemic, at that time NOK 349 million. Audio is growing stronger than many other media, the total advertising revenue through media agencies was up 15.8 percent. Digital media achieved a share of almost 40% in 2021.
Extended contract for radio measurement for Nielsen
The steering group for the Radio Survey in Norway has chosen Nielsen as an independent supplier for measuring radio listening, and is extending the existing contract from January 2023.
The listener survey is carried out on behalf of NRK, the P4 group and Bauer Media. Nielsen's measurement reports listening to most types of audio content from the client's stations, regardless of the distribution platform and equipment used to listen.
This story in Norwegian: Lydreklame økte med 31 % i fjor
More radio stories in: English