Annonse

Listening figures, week 38, 2021

08.10.2021 - RADIONYTT.NO - Kyrre Dahl
Listening numbers for the national radio broadcasters are down from last year, but better than 2019 and on the rise this autumn.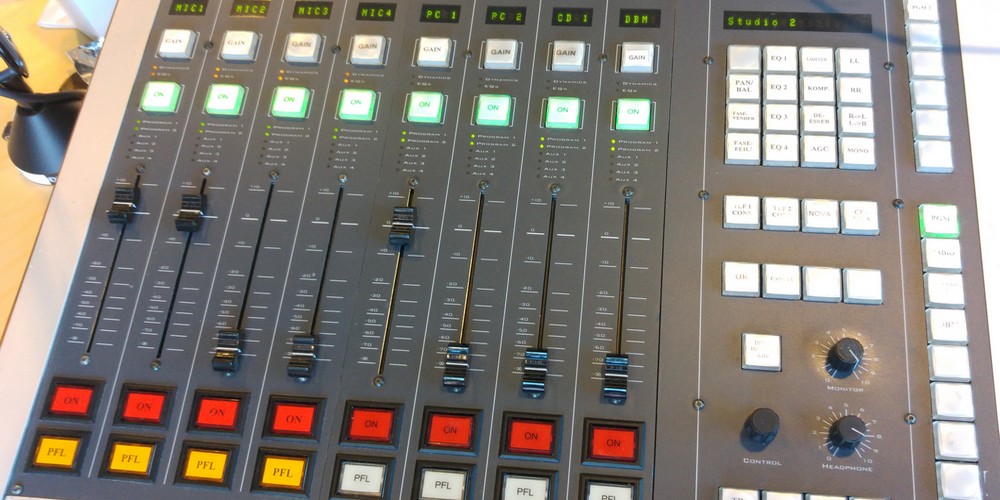 A total of 62,7 % of all Norwegians listened to radio daily in week 38 this year, according to Nielsen Media Research. This number only includes national broadcasters and not local radio stations.
This means that the listening is down from a year ago, 64,0 % total listening in week 38, 2020. But it is better than 2019: 61,3 % in week 38, 2019.
Also interesting is the fact that the listening numbers are climbing the last few weeks: Week 37: 61,9; Week 36: 61,4 %.
Two weeks ago Norway ended all corona restrictions and everybody is allowed back to work, this could effect listening numbers, but of course we can not definitely say that this is the reason why the number of listeners is rising.
The public broadcaster NRK is the most important player in the national radio market in Norway, with a combined daily listening of 41,6 % across more than 10 channels.
P4-gruppen, owned by NENT Group, is the largest commercial network at 23,1 % daily listening across 7 channels and Bauer Media has a total listening of 14,6 % on 7 channels
The biggest radio channel in Norway by far is NRK P1: 25,8 %. The number 2 is the largest commercial channel P4 at 12,6 %. Behind these you will find NRK P2: 6.8 %, NRK P1+: 6,4 % and Radio Norge from Bauer Media: 4,5 %. All numbers are from week 38, 2021.
National radio stations are measured by PPM, but local radio is not included. Local radio stations have their own telephone based measurement. It is therefore difficult to measure the total listening in Norway, but those who only listens to local radio stations have earlier been calculated to around 6 %.
Some local radio stations, like Nea Radio, Trøndelag and Radio 102, Rogaland, have listening numbers that might be comparable with NRK P1 in their local area, but in other areas local radio is non-existent.
This story in Norwegian: Lyttertall, uke 38, 2021
More radio stories in: English