Annonse

Almost time for Radiodays Europe

13.05.2022 - RADIONYTT.NO - Kyrre Dahl
This year is bigger and better with an almost full day of conference sessions on Sunday. Radiodays Europe is in Malmö, Sweden from May 15th until 17th.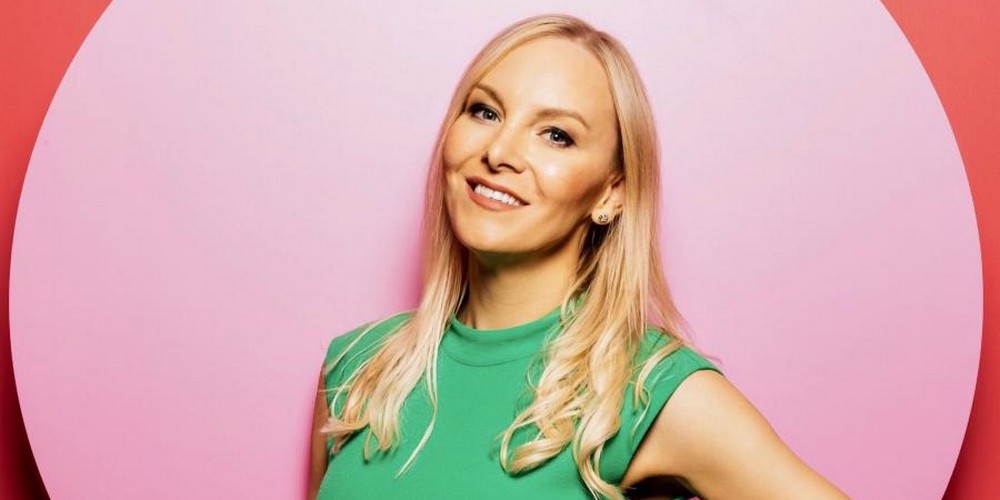 Stephanie Hirst is speaking at Radiodays Europe 2022 Photo: RDE
Sunday starts with the free session Radiodays Europe Women a 1 hour workshop on topics of interest to women in radio, podcast and audio. Then it is a full day of Summits with three special focus Summits focusing on Podcasting (supported by Acast), Youth (Supported by THIS) and a special Danish language Summit (supported by Audiodays Denmark). These Summits are a great way to immerse yourself in these subjects and speakers with some serious high-profile names going into depth in their specialist fields including:
Siobhan Kenny (Communications Consultant), Daria Suvorova (Women Authors of Achievement Podcast), Julie Shapiro (PRX), Lory Martinez (Studio Ochenta), Arif Noorani (CBC), Rob Greenlee (Libsyn), Daniella Murphy (Acast), Tom Webster (Edison Research), Rasmus Kidde (DR), Bryan Barletta (Sounds Profitable), Matt Deegan (British Podcast Awards), Hannah Russell (Mags Creative), Tine Godsk Hansen (DR), Felicia Jackson (THIS Festival), Martin Holmen (NRK), Sabrina Vitting-Seerup (Uni. of Copenhagen), Caroline Pouron (SR), Simon Gooch (SR), Stina Englund (SR), Nick Karkazis (SPIN 1038), Matt Adams (NPR), Teresa Hanratty (Learning Waves Skillnet), Sam Bailey (Radio Academy), Signe Mussman (DR UNG TV), Lene Heiselberg (Syddansk Universitet), Karen Straarup (Podcastredaktør), Kasper Harboe (DR), Jakob Munck (Munck Studios), Tobias Nielsen (Bauer Media Audio Group), Tine Smedegaard Andersen (Publishing House People's).
This year Radiodays Europe are also having a new and exciting feature on Sunday. The European premiere of the documentary Worst to First a history of the Z100 New York. This amazing documentary cannot be missed by everyone who loves the history of radio and is followed by a Q&A with the radio legend Scott Shannon in conversation with John Simons, in partnership with PURE jingles. Sunday will end with the networking session 'Fast & Curious' and then a networking drinks hosted this year by RCS on their stand in the main exhibition hall in the MalmöMässan.
Monday is another full day of radio, podcast and audio. The day starts with the opening which includes two speakers from Ukraine along with senior heads of radio, some music from Sweden and a welcome to all who are attending.
In another first for Radiodays Europe a song is being created live on stage in the Songwriter session! This is just one of three sessions which are about creating content at the event in front of the audience giving a great focus on how things are done within radio and podcast.
This year the "audio summit" along with the name change to reflect radio audio and podcast, the new focus of the conference, contains the heads of radio from around Europe all of whom are women. There is very much a focus within the programme on diversity in radio; what does this mean and how can radio better serve the needs of diversity within station staff and for listeners.
Radiodays Europe this year is hosted by SR, Bauer Media Group, UR and NENT. Radionytt.no will see you there
More radio stories in: English